——
This is a great time to be an online entrepreneur with the benefit of exploding your business in a fairly quick time because of all the social media sites, right?
Maybe it is just too fast!  I have been reading, listening and chatting with others about all the social media sites we are using for our business.  The benefits are wonderful to be able to meet so many people within your industry.  Connections, relationships and building clients and customers are a huge part of what social media marketing provides.
BUT …. are we getting too many sites?  Seems every time you turn around, someone is sending an invite yet to another social site.
I was just reading today an amazing article written by my very good online ebiz associate, Peter Masters, of The MarketingM8 Blog, Social media time management and Google +. Social media satire 19
In the article, Peter starts out saying "The amount of new social media developments in the news is mind boggling and have you noticed that no one mentions social media being a fad any more?"  In fact, he jokes about 'fad' being the F word no one is talking about anymore.  I believe it is because we are all way too busy trying to keep up with the 'social media madness'!
He wonders how we all find the time to stay up with these social sites since we all can agree, there are only so many hours in each day.  (Read the rest of his article)
I would like to hear your thoughts, ideas and suggestions on how do you manage your social media madness?
Also, please visit my video and give it a like so others may contribute their thoughts over there as well.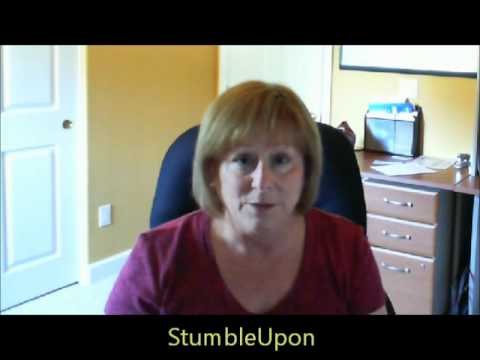 Wishing you and your business much Success!
—